Who We Are
We are a hard surface restorative cleaning company that specializes in renewing and maintaining a variety of surfaces appearance and condition. We also clean carpet and upholstery along with other services including, odor elimination, sanitization, water extraction, dryer vent cleaning, pressure washing and soft washing.
Our friendly technicians are licensed and insured, and all work is guaranteed. We pride ourselves in having highly trained experts, and we're certain you'll be satisfied with the service you receive. In addition, New Life Cleaning and Restoration is a veteran-owned business, acknowledging the sacrifices made by our armed forces.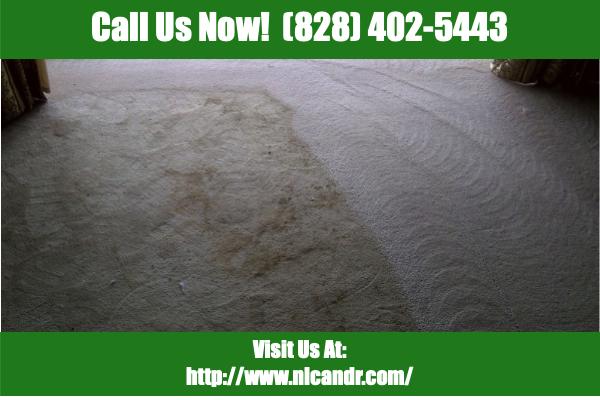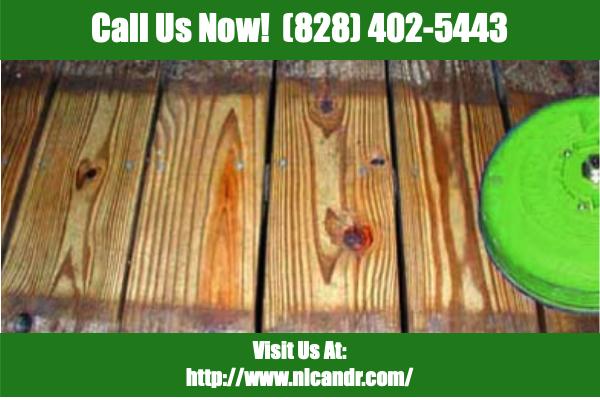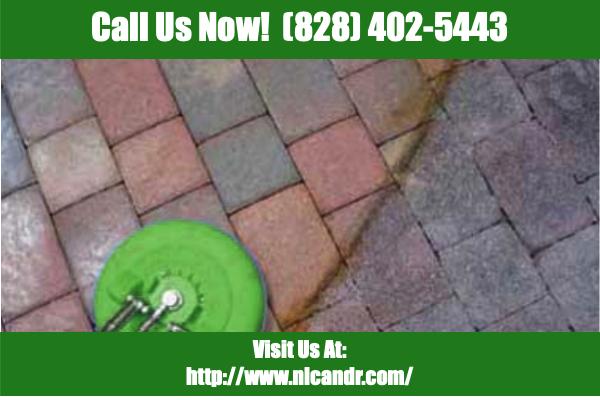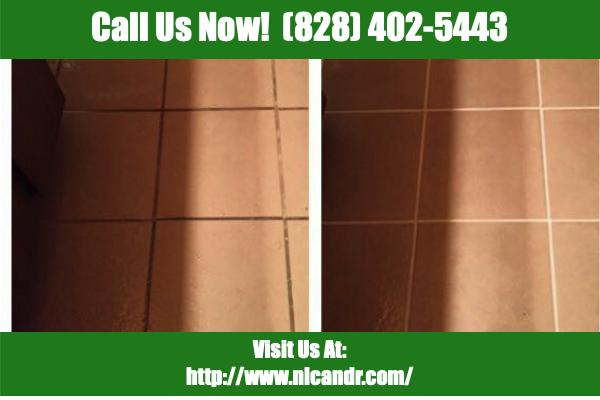 Residential Services
Kitchen floors, entry ways, hallways
Counter-tops, shower enclosure
Garage floors, driveways, pool decks, patios
Dryer vent cleaning, pressure washing
Commercial Cleaning
Tile, stone, brick floors, lobbies, entry areas
Elevators, offices, hallways, restrooms,
Kitchen areas, walkways, counter tops, pressure washing
Client Testimonials
Hear from our customers
I have seen Travis work his magic on carpet, concrete & tile. His has amazing precision and gets the job done right! You couldn't do business with a better man!
★ ★ ★ ★ ★
Dana Neal
Very impressed with the level and depth of cleaning from New Life Floor Care!! Amazing results!
★ ★ ★ ★ ★
Greg Benge
Travis does Tremendous work! Just an outstanding person all around , very professional, I will recommend Travis and New Life Floor Care to everyone! Great Job New Life Floor Care! Travis, you do excellent work!
★ ★ ★ ★ ★
John Brown
Travis came to our house and did a soft wash on our house, out building, and porches. They were dirty and muddy, and now they look brand new. He was so kind to us, and went out of his way to meet our needs! We would recommend him anytime!
★ ★ ★ ★ ★
Ashley Hamby
Service Areas
We provide cleaning services in a variety of locations